Tech Sales Salary is a blog that shares technology-related articles, apps reviews and affiliate programs. Our articles primarily focus on writing how-to content, app reviews, Mobile reviews and app recommendations. Tech Sales Salary is part of a small team with big spirits.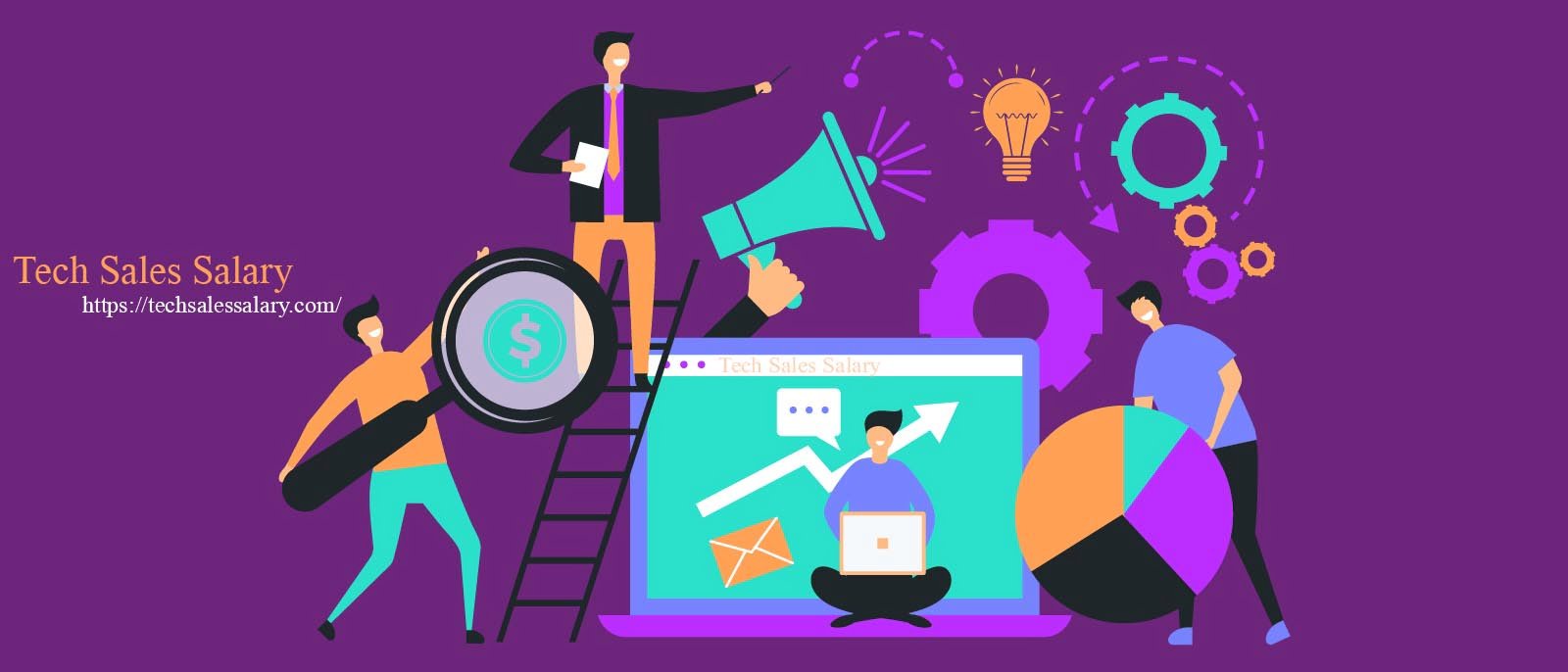 No boring news here! Tech Sales Salary brings you insightful and informative reports on reviews, technology, auto, games, culture and Affiliate programs every single day with our committed editorial team of seasoned journalists.
Our mission is to uncover and inform emerging news, trends, and opinions related to the U.S. technology industry in an informative language that is interesting and easy to understand. We want our readers to be smarter and better consumers. So they can make more informed decisions about themselves and the items they buy for their needs.
It's important to stay updated on the latest technological developments and how they affect our society. By doing so, you'll become more informed on how technology impacts our lives. Which helps us make sure that we're making the right investments in our futures.
We hope to keep you in the know with the latest news and trends in online marketing.
Tech Sales Salary aims to be one of the top-trending technology news sites. We're excited to grow with our team and our readers, and we're here for your questions about what's happening in the industry. We also offer great value – at home office locations in New Jersey, US.